Virtual Training Builds Real Muscle Memory
By now we know what virtual reality is. But, have you thought of how this type of custom simulated training environment can provide you with safer certified workers?
Real Reasons For Virtual Training
By viewing this new environment using a complete headset with visual and audio controls, participants experience a controlled situation regardless of their current surroundings.
Companies all over the world are reaping the benefits of VR to provide their employees with enhanced training and safe habit-building activities.
Virtual Forklift teaches novice forklift operators how to safely operate a forklift using a fully immersed VR environment. Imagine a way to train without the threat of accidental expense or personal danger associated with hands-on forklift training.
Virtual Forklift offers fully immersive course system with many other features not available in other systems. The ultimate goal is to integrate "Train the Trainer" classes, operator training classes and forklift certification with hands-on operator training directly into walls of your business.
Make Us Part Of Your Curriculum
Virtual Forklift is on a mission to deliver industrial grade forklift simulator training to companies, schools, staffing agencies and trade colleges. Unlike simulators of the past, this system has been developed by forklift trainers for forklift trainers.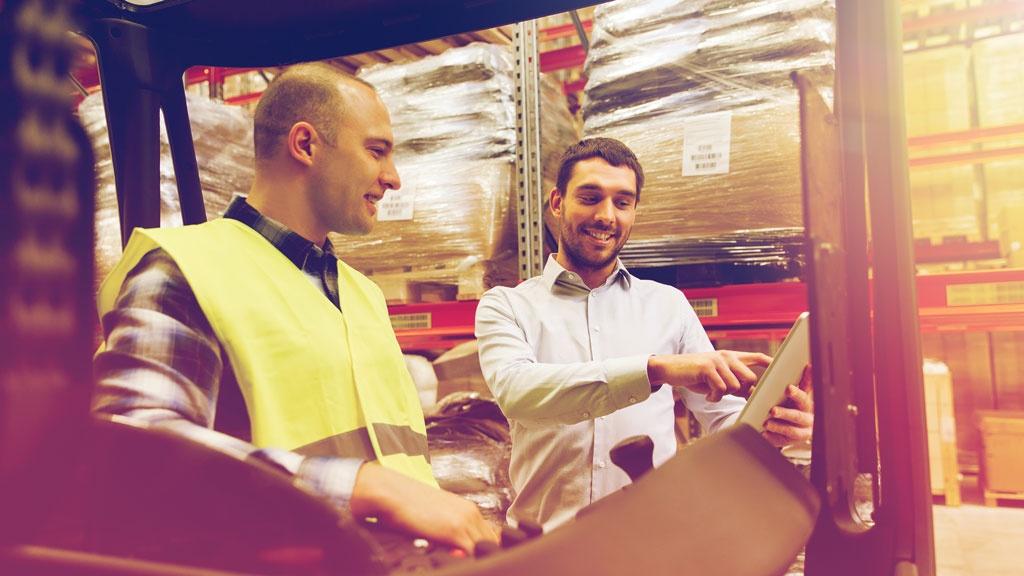 There are many options to add VR to your training programs, including purchase, rental, and leasing plans that help your organization leverage the power of VR training. For more information, please use our contact form or call us directly at 833-412-9994. Let us help you design the best forklift training program possible.
This is as close as it gets. The Virtual Forklift Simulator gives your people the full feel of a real life forklift in a fully safe and virtual environment all the way down to the seat. The Simulator includes:
High speed gaming computer

Nvidia 3080 to 4090 graphics cards

GForce steering system, including inching pedal

Mobile or stationary platforms for trainer flexability

Real life training modules

Quick callibration


We have many dealer's all over the nation ready to serve your needs. To find your's it's simple. Click the button below and fill out the form. Your Authorized Virtual Forklift Dealer will get in contact with you ASAP and answer all your questions so you can start training safely with certainty in your facility.

Mobile Units Allow For Training Anywhere
Our Traveling Training Platform provide the industry's mostt complete mobile forklift simulator available. Utilizing our advanced VR software, operators and trainers can experience our full featured training program where you need it most.

Your success matters to us! We support you and your training program with training modules that match real world scenarios. Whether you choose the Traveling Platform or the Immersive Platform, our software is easy to setup and deploy, and support is just a phone call away. For thost that wish onsite setup and training, those options are available as well.

You Can't Run Over Virtual Environments
So here comes the question. If you had the ability to train your people and guarantee that there would be 100% zero accidents or property damage while they learned how to properly use a forklift in a modeled version of your own warehouse, wouldn't you want train this way? As we move towards the future and more companies adopt virtual technology to aid in training their people, we hope to find early adopters like you that see the wisdom of this technology today, so that you can reap the benefits tomorrow.
Tanya Ramirez
San Bernadino Unified School District
Robert Morinho
Titan International